Fighting Organized Crime with Offline NFC Authentication Protocol (NOA Protocol)
As the technical founder of AGAMI, I think I can speak for the entire AGAMI team in saying that we're passionate about the impact of technology on society. That's why we're deeply concerned about the growing problem of counterfeit products, which is linked to transnational organized crime and has become a multi-billion dollar industry that affects everything from luxury goods to essential products like pharmaceuticals and automotive parts.
You may have heard of the 'Silk Road,' the infamous marketplace for buying and selling illegal substances with bitcoin, which originally gave cryptocurrency a bad reputation. But we believe that blockchain technology has the potential to be a game-changer in the fight against organized crime.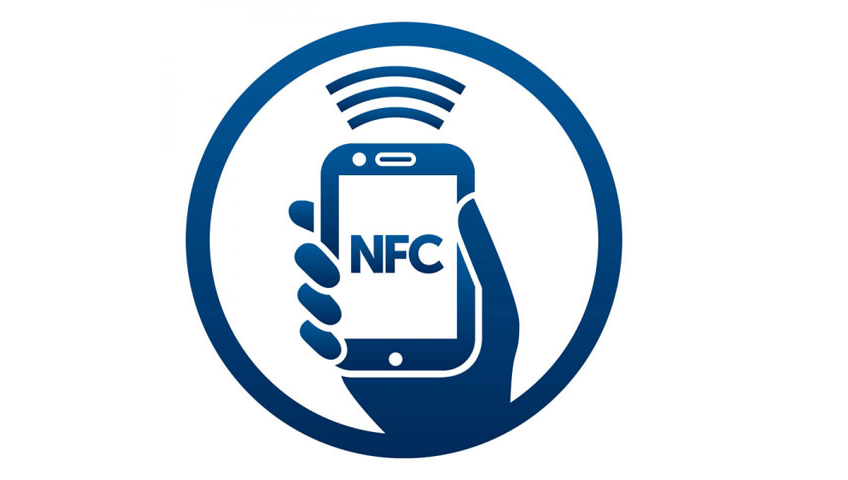 We've developed a patented Offline NFC authentication protocol that uses Near Field Communication (NFC) technology to create a non-fungible token (NFT) that cannot be counterfeited. We call them "NOA Tags™." NOA Tags™ provide a simple and affordable way for anyone with a smartphone to authenticate a product without downloading an app.
We know that counterfeiting is a serious problem that affects people's lives in many ways, from the quality of the products they buy to forced labor in some countries. That's why we're committed to making a difference by providing a cost-effective solution for everything from watches to sneakers to antibiotics.
We're excited to work with developers and partners to bring this technology to the masses and help make a real difference in the fight against organized crime. We believe that the negative associations between bitcoin and the Silk Road will soon be a thing of the past as the true power of blockchain technology and its ability to authenticate comes to the forefront.
If you're a developer looking for cutting-edge technology to work with, then you'll love what we have to offer at AGAMI. As a developer working with our Offline NFC authentication protocol, you'll have exclusive access to our technology while it's still in beta, giving you a chance to test it out and provide feedback that will help shape its future development. And that's not all – we also offer free and discounted swag that features our technology embedded into the physical products, so you can show off your skills in style. Plus, you'll get free access to our annual event, where you can network with other developers, attend workshops, and learn more about the latest trends in authentication technology. So don't wait – sign up today and start experiencing the benefits of being part of the AGAMI community!
Thanks for reading, and we hope you'll join us in this important mission!